We Persevere: An Exhibition
What a year it's been, I'm sure we would all agree. It's at times like this we feel lucky to live in Leith. With a rich history and strong spirit there's no place we'd rather be. And it's during challenging times like these that a sense of community really matters. That's why Ocean Terminal have teamed up with The Leith Collective to showcase some of the amazing small business at the heart of Leith - serving the local community and here for you. So during this time it's important that we're all here for each other.
Love Leith. Shop Local.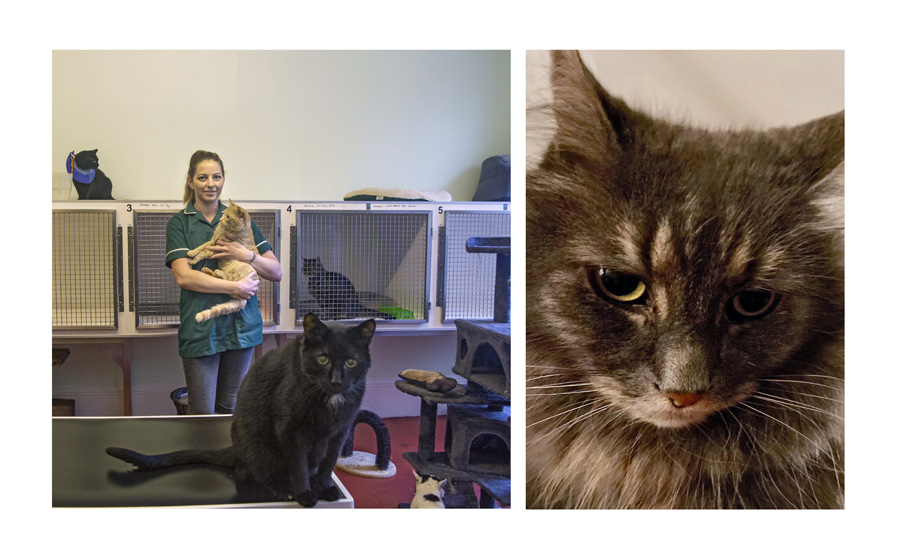 Cats Protection LeagueGiving a helping hand (or paw) to over 200,000 cats & kittens every year.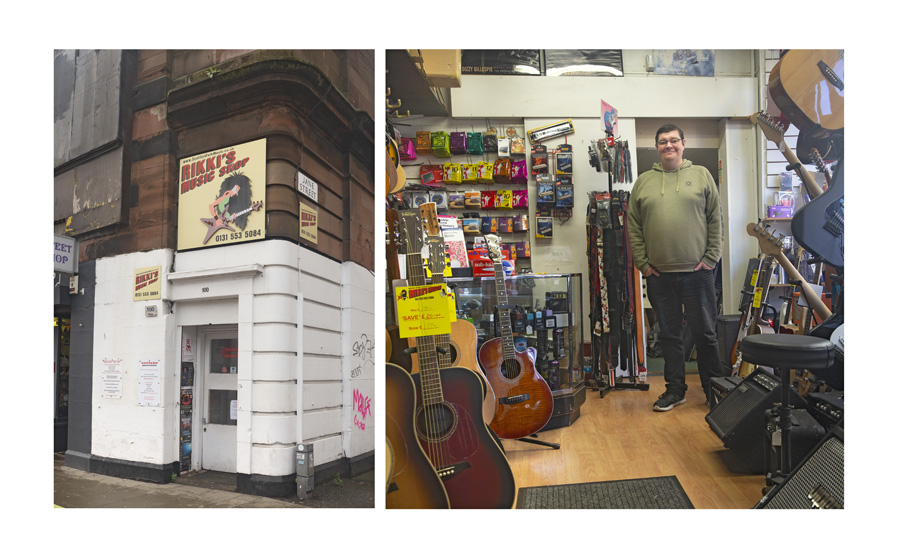 Rikki's Music ShopFind friendly service and loads of instruments and guitar repairs at this family store.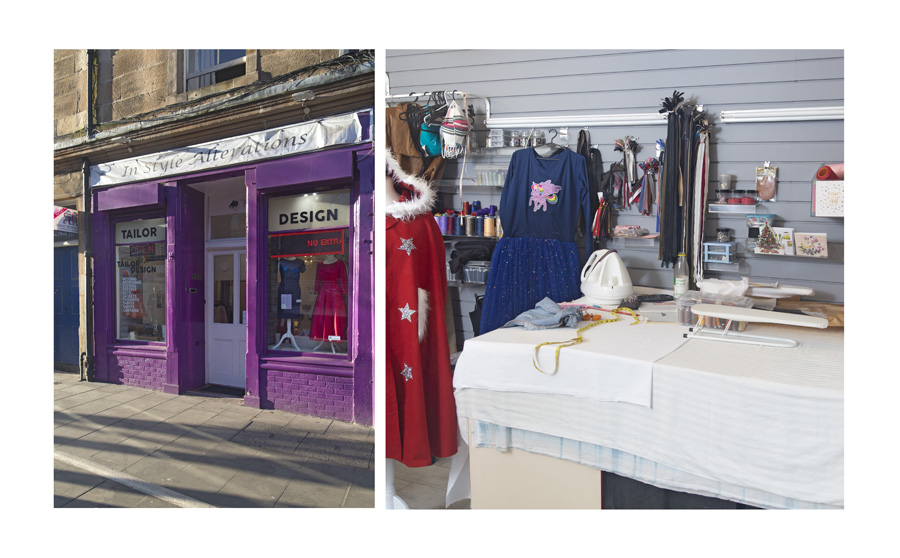 Instyle AlterationsProfessional clothing alterations, repairs and tailor services.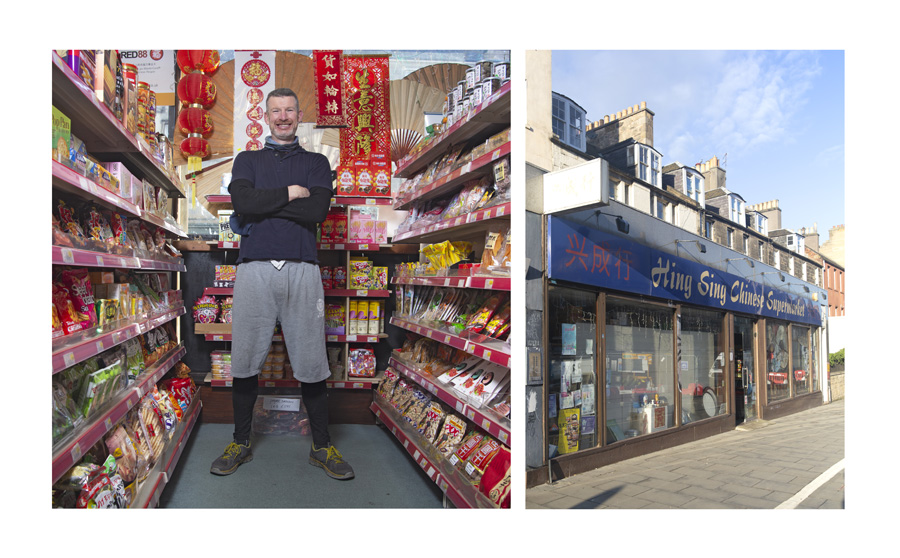 Hing Sing Chinese SupermarketHing Sing sell an array of Oriental food and grocery items as well as various condiments.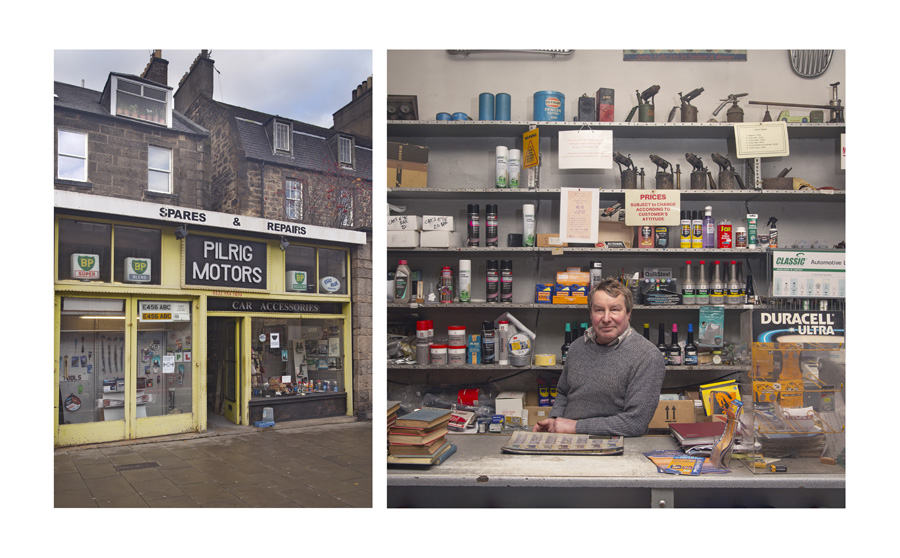 Pilrig MotorsWhatever wheels you've got, you'll get all your accessories and parts here.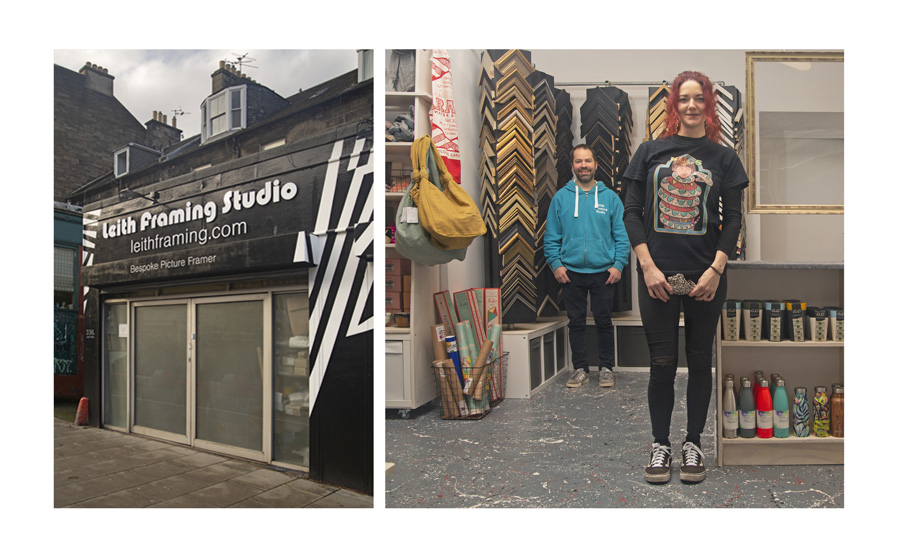 Leith Framing StudioGet things you love fantastically framed - photos, prints and everything else.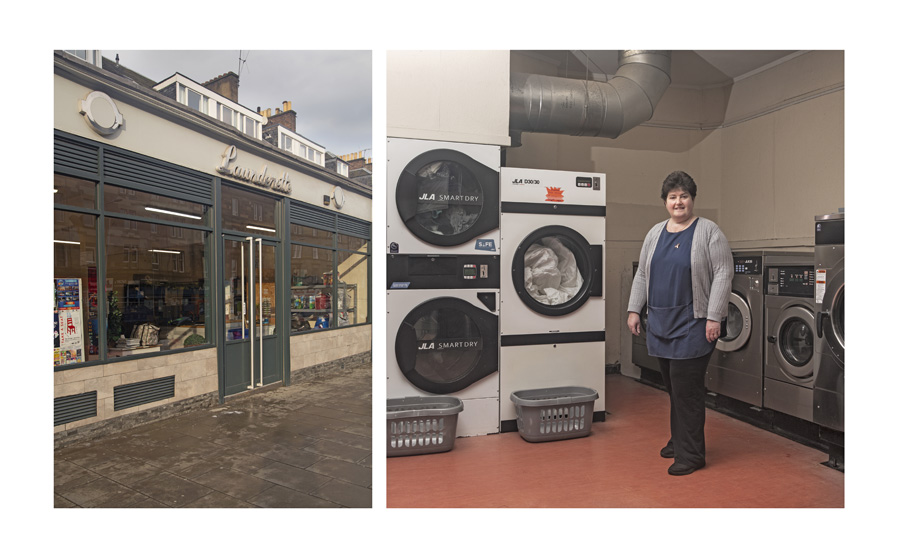 LaundretteWhy wash, dry or iron when you can let the experts do it instead.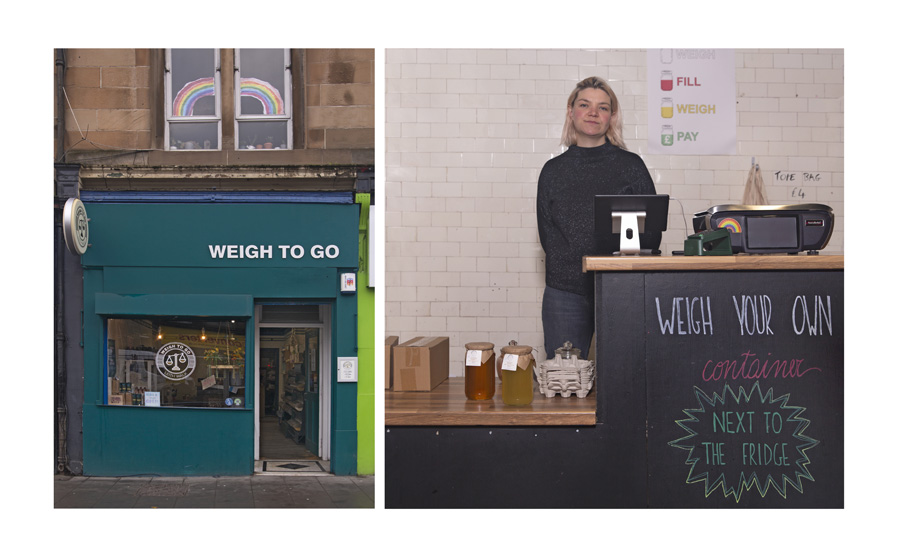 Weigh to goYour local refill shop in Leith - always sustainable and plastic free.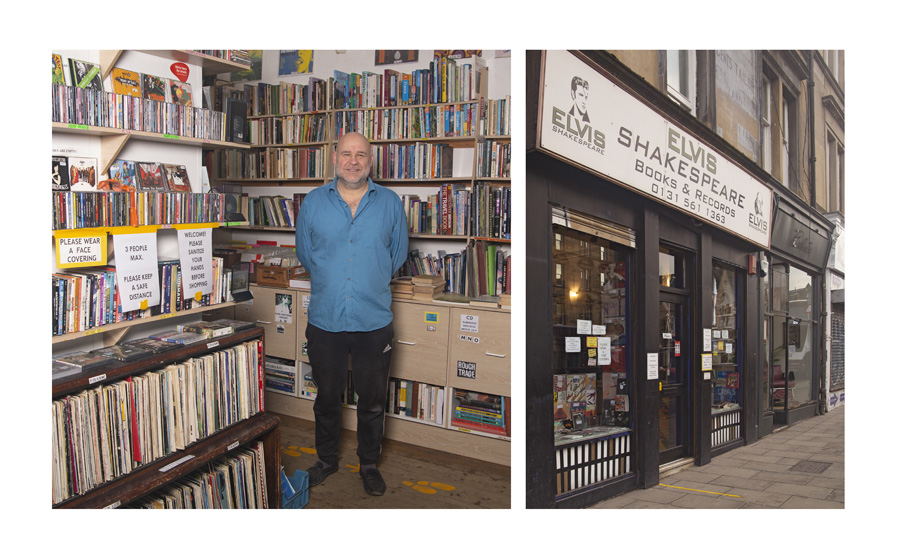 Elvis Shakespeare Books & RecordsYour local specialist dealers in rare vinyl and top quality literature.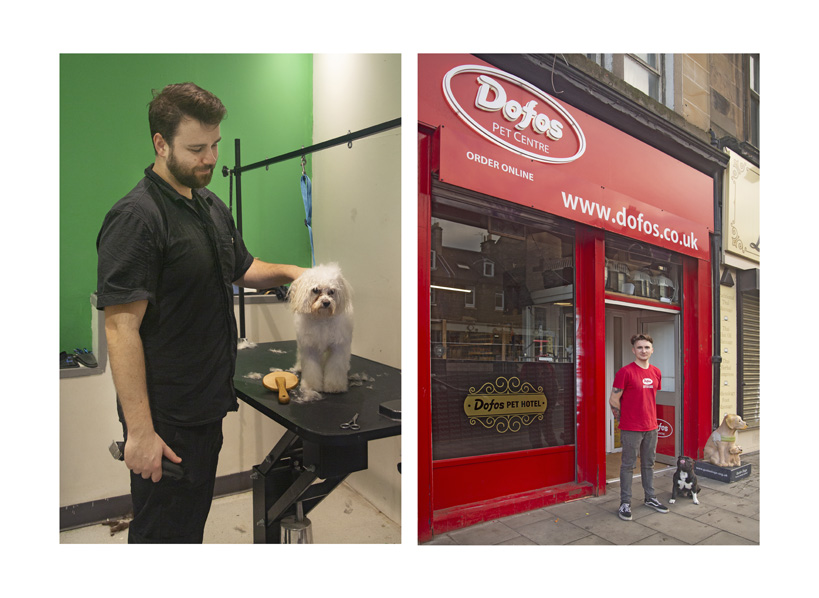 Dofos Pet CentreThe very best natural dog products, dog grooming & pet hotel.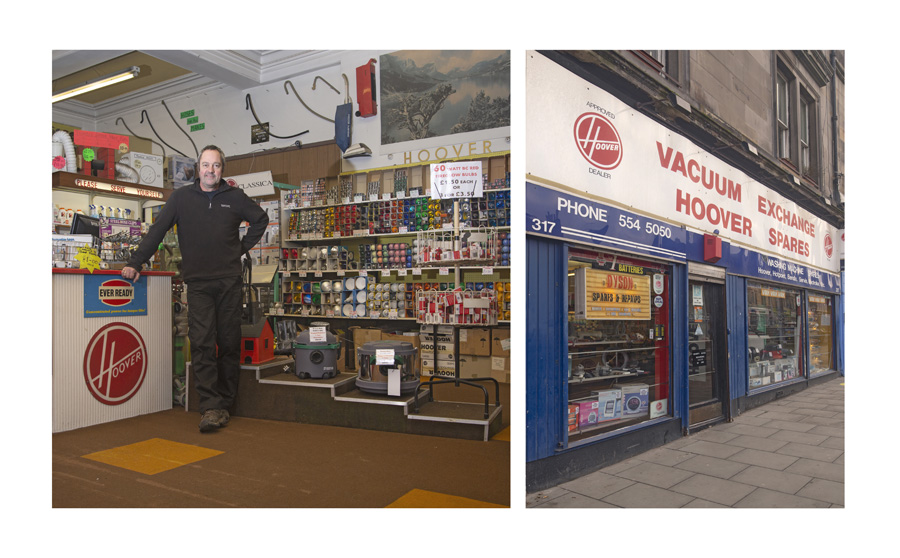 Vaccum ExchangeA huge range of spares & all your vacuum repairs.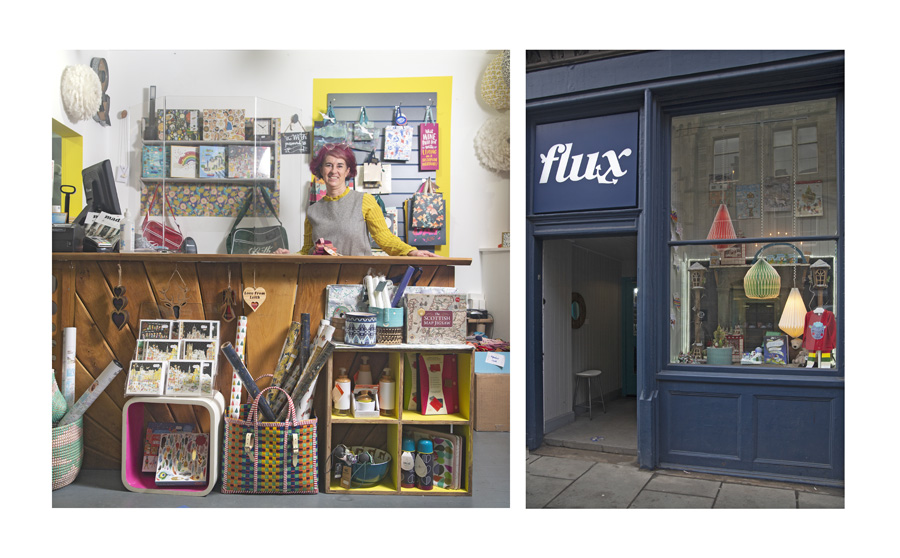 FluxFind a great selection of gifts for folk you like and love.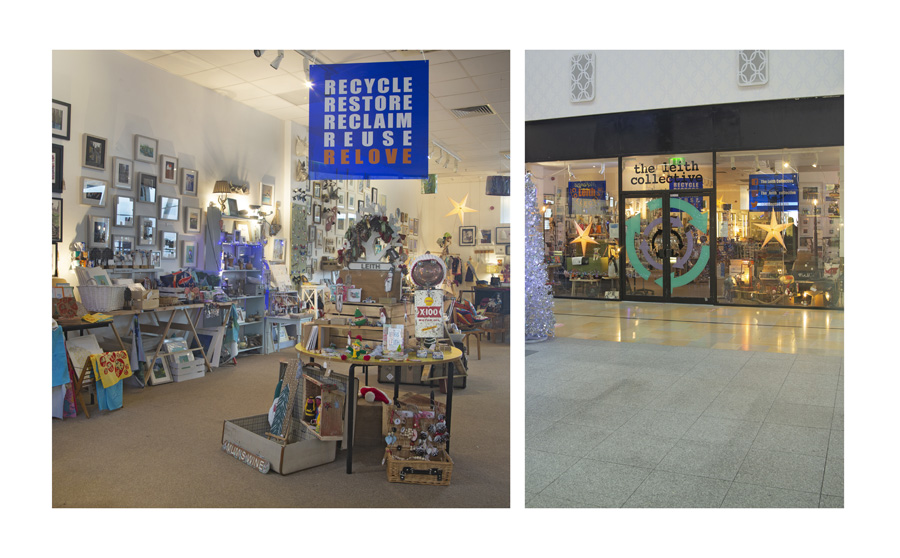 Leith CollectiveA unique sustainable retail space with over 150 Scottish makers and upcyclers.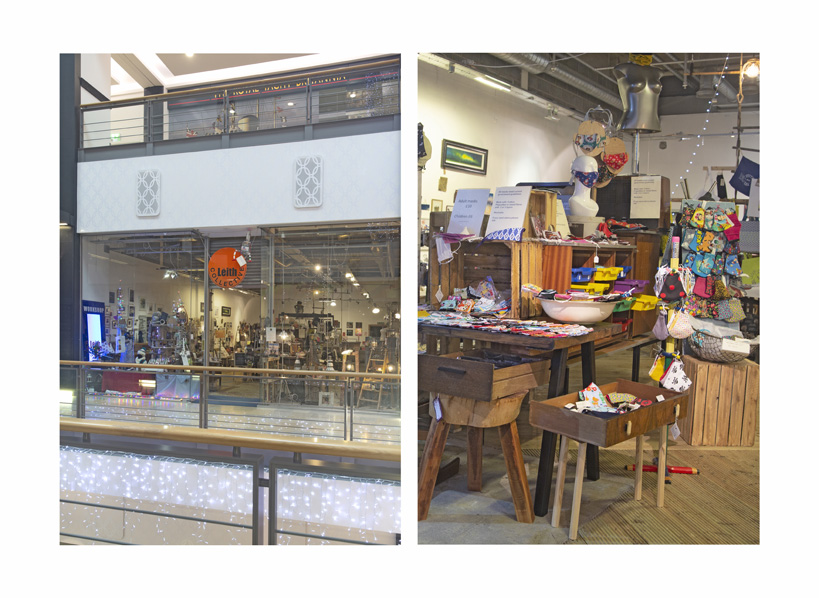 The Sustainable Mask ShopBespoke sustainable masks handmade by Scottish creative.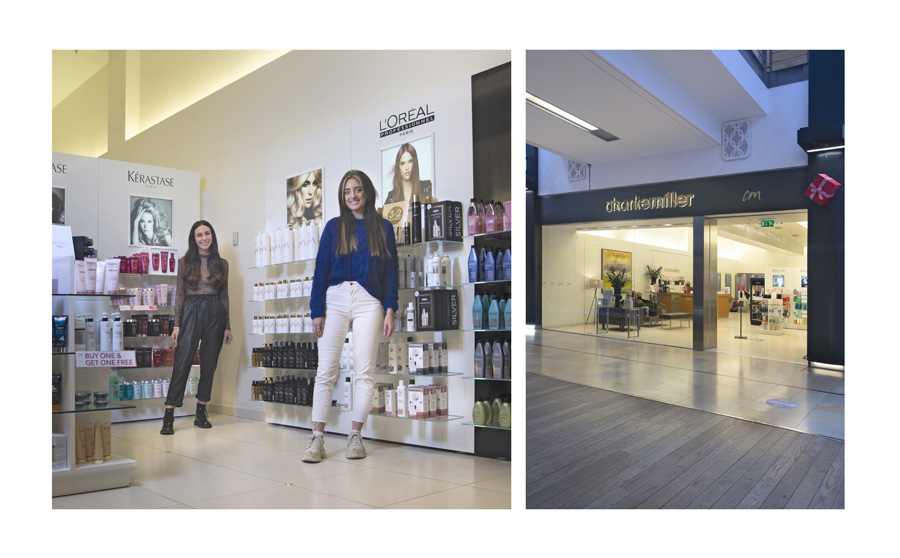 Charlie MillerGreat hairdressing that's all about you with the power to transform.